Discover more from Show Me One Thing - by Funmi Oyatogun
This is where to satisfy your curiosity about the world.
Over 4,000 subscribers
Discover fascinating things about the world, every week.
Show Me One Thing is the place to satisfy your curiosity about the world. Enjoy well researched content that answer questions that you are thinking. The world is a curious place.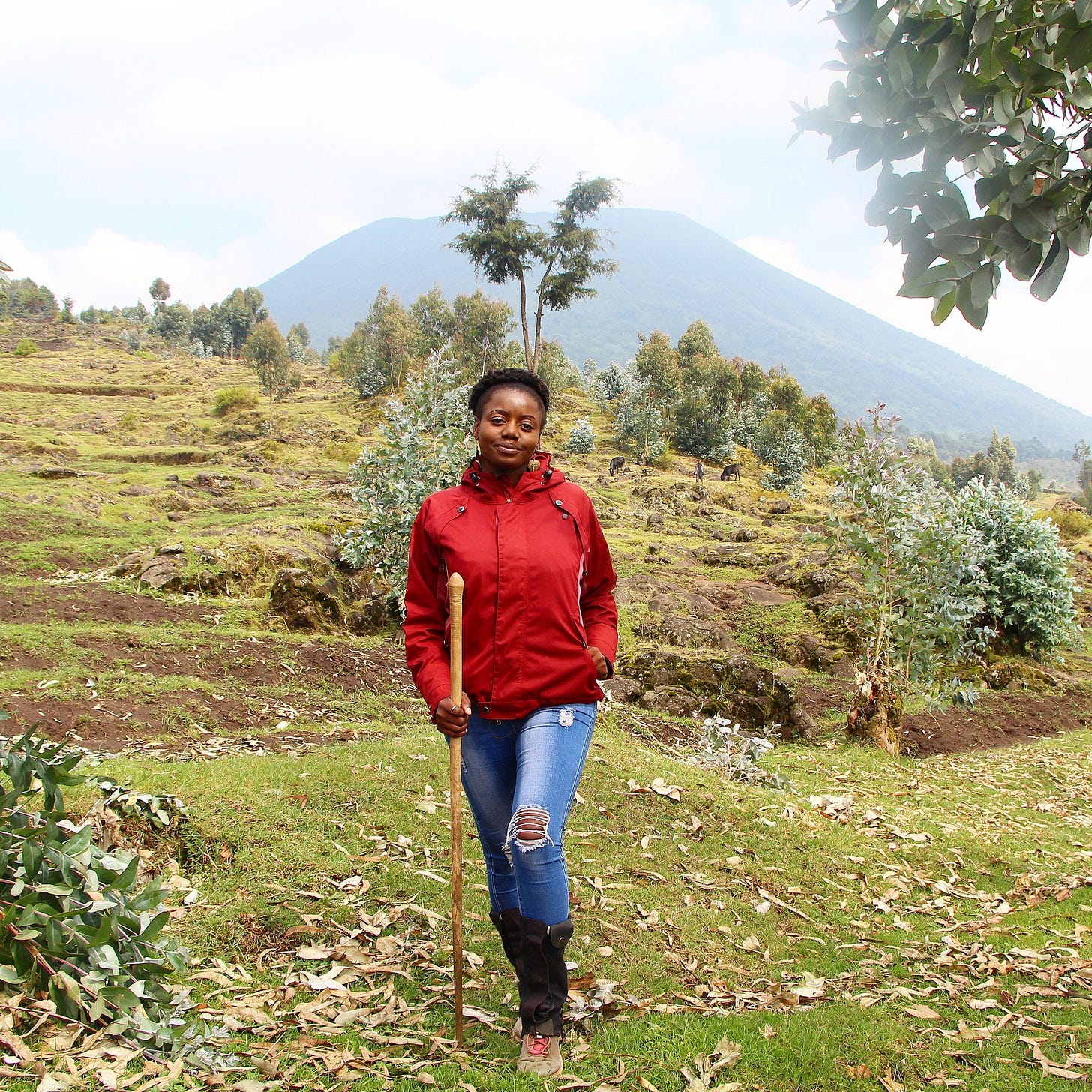 Welcome to Show Me One Thing or SMOT by me, Funmi Oyatogun. I design experiences that simplify travel around the world and deepen world exploration through stories, games and micro-documentaries. The world (and this newsletter) is for curious people who love discovering new things, places, cultures and people.
Sign up now so you don't miss it every Tuesday.
In the meantime, tell your friends!