Discover more from Show Me One Thing - by Funmi Oyatogun
This is where to satisfy your curiosity about the world.
Over 4,000 subscribers
Tell me two truths and a lie about you!
My favorite part of these weekly newsletters are your comments and emails discussing the different topics I bring up. Today, I want to see a bit of your world. Let's get to know each other some more.
My People,
This has been a very long year for all of us. It seems like we have not had one single week without hurt, pain or horror. It feels overwhelming and it also feels like it would never end. I have broken down in tears a few times this week and that's why I am looking forward to our beach getaway this weekend (see below). I especially hurt over Nigerians who are currently dealing with a lot of grief. (I talked about it here). In this community, we feel what we all feel and I hope we can also provide some sort of comfort and light heartedness when things feel so heavy. This is one of those times.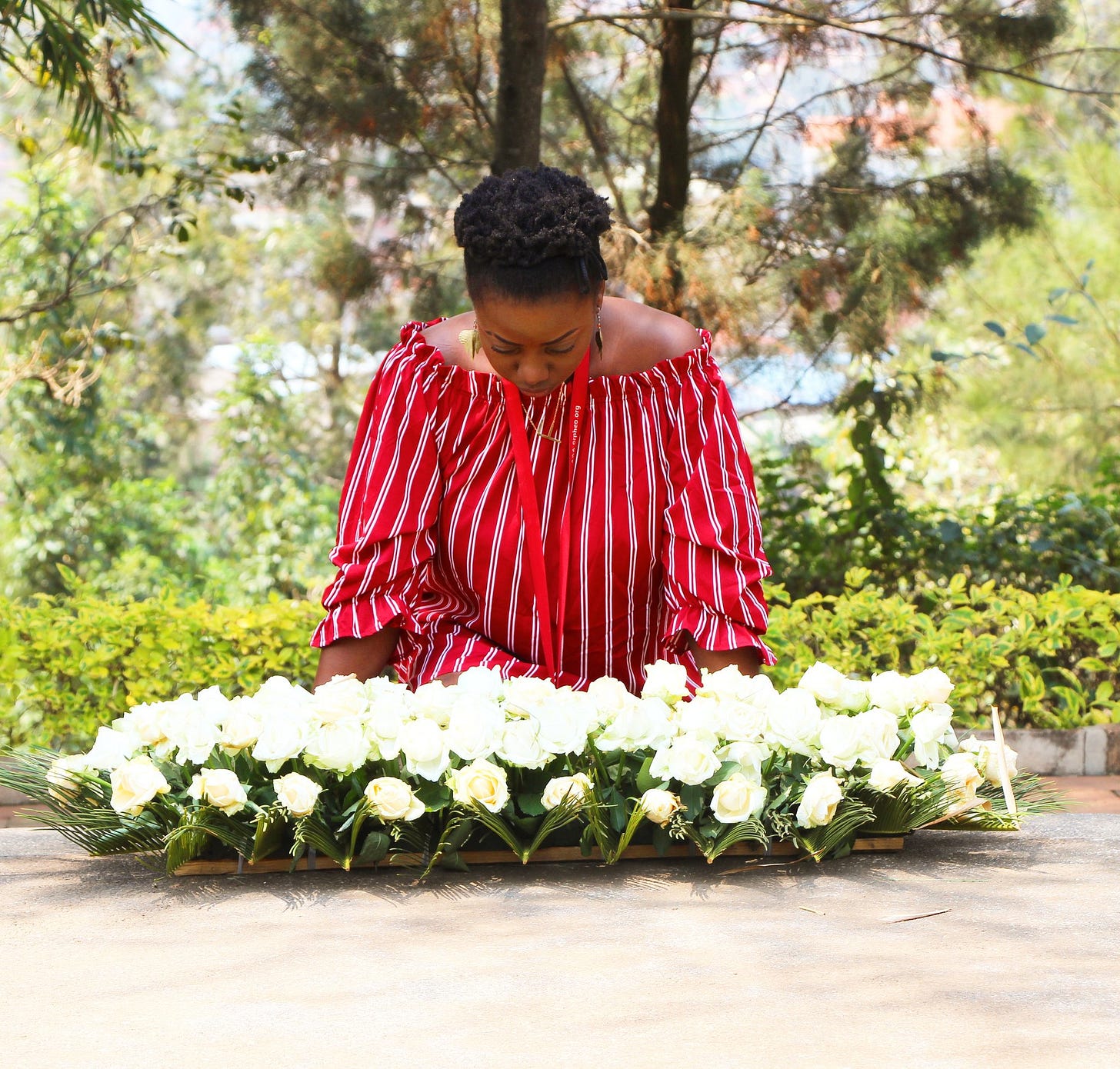 I would love to get to know the person behind the account, behind the numbers. Let's play the classic ice-breaker game - two truths and a lie. This game has led me to work with strangers on international projects and has led me to find friends in unusual places. It is also fun to see how much we think we know about others and how people often surprise us.
So, I'll go first. Two of these things are true and one is a lie! Can you guess which one is the lie?
South Africa is the African country I have visited the most.

I went to university in a faraway country at the tender age of 16.

My dream is to host a travel show on Netflix and National Geographic that shows people incredible stories, people and places around the world.
Now, it is your turn. Tell me about yourself but tell me two things that are true and one that is a lie. I will try to guess the lie and we can get to know each other that way.
Want to meet even more like-minded people? Come to our boat ride and beach getaway this weekend at La Casa Private Beach House in Ilashe, Lagos. We have just a few slots left. Send a message to me to book a slot!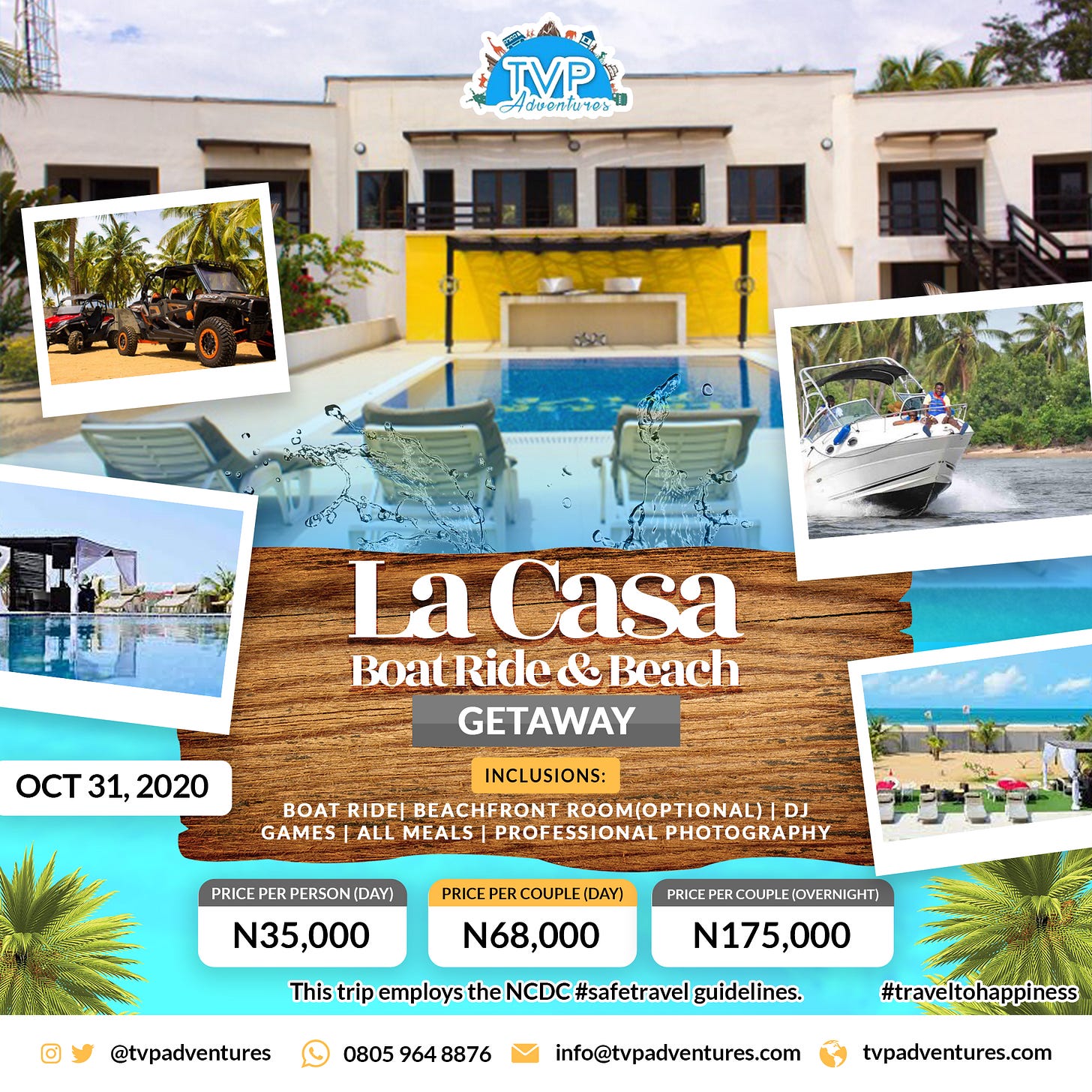 I hope you have a day full of joy and sunshine. We are all in this together. Before you go, please share this newsletter with other curious minds. There's something pretty cool to share every week!
Love and e-hugs,
'Funmi Oy